Beyond the calories deficit, countless studies have shown that exercise is beneficial in mood regulation and stress relief.
This Week's Goals – Charting Activity and Moods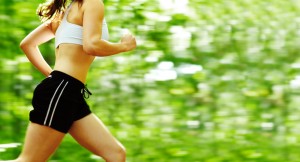 Click on the "download" button below to open a handy activity and mood tracking sheet. You can then print it or RIGHT-click on the document, click "save as" and select where you want to save it to your computer.